Golly gee, it's been awhile since I updated this site. The last year has been a whirlwind and here it is almost a month into 2016 already. Whew! Well, let me catch my breath and catch you up on my life for the past 9 months.
At the end of 2014 I officially left the Janiva Magness band. I toured and recorded with that wonderful group for four and a half years and thoroughly enjoyed my tenure with them, but it was time for a change. It might seem like a political cliché but I really did want to spend more time with my family, including my three young daughters, and less time on the road. And I missed my wife.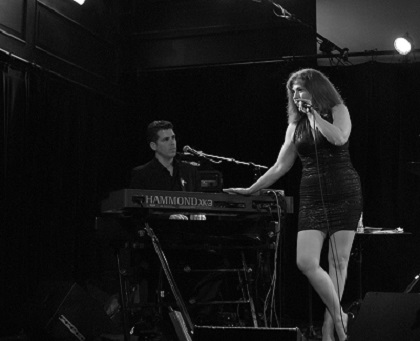 So I said my goodbyes and began 2015 with a bit of uncertainty but a whole lot of pride as I released my first progressive rock album, THEO – The Game Of Ouroboros, to widespread acclaim. This was followed by Greg Nagy's third album Stranded in March, which I produced, engineered, mixed, mastered, wrote songs for, performed on, and put a lot of sweat equity into. Both THEO and Stranded were included in Best of 2015 lists late last year. Stranded was named one of the best releases of 2015 by none other than Downbeat magazine. Both are currently up for WYCE Jammie Awards, which don't really mean anything outside of Michigan but isn't it nice to be recognized by your peers in your hometown?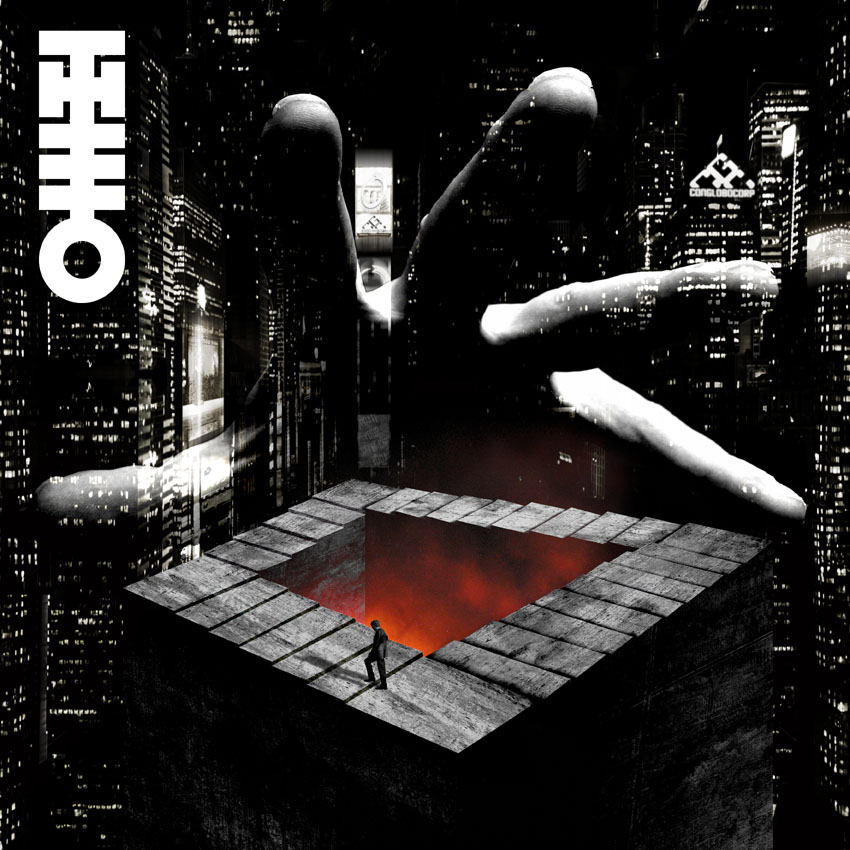 Since then I've been working on a follow-up to THEO and revitalizing my jazz trio organissimo. Our current guitarist Larry Barris has helped to breathe new life into the group and we've been writing new songs, playing fun gigs, and even doing some light touring on the East Coast.
We're also working on two new albums worth of material. The first is our interpretation of classic songs by The Beatles. The second is all original material. We made a quick teaser video for the project which you can watch below.
We're also working on collating several multi-track and video recordings of various gigs we did over the last few months for a live high-def video/audio package.
In between that, I've been tuning and repairing pianos, doing my best to carry on my father's legacy as a dependable and affordable piano tech in the Lansing area, playing with many other bands and musicians, mixing albums and EPs for other people (including trombonist Michael Dease and guitarist Randy Napoleon, both Professors of Jazz at Michigan State University), and touring and recording with Big Apple Blues.
I've also contributed reviews to Keyboard Magazine and I've recently perfected the art of making omelets. Life is good!
Thank you for your continued support via this page and my YouTube channel, the organissimo site including our extremely popular jazz discussion forum, hanging with me over on FB and The Keyboard Corner, and asking me about all things Hammond via all those channels and email. I'll be more diligent in updating this site in 2016, I promise!