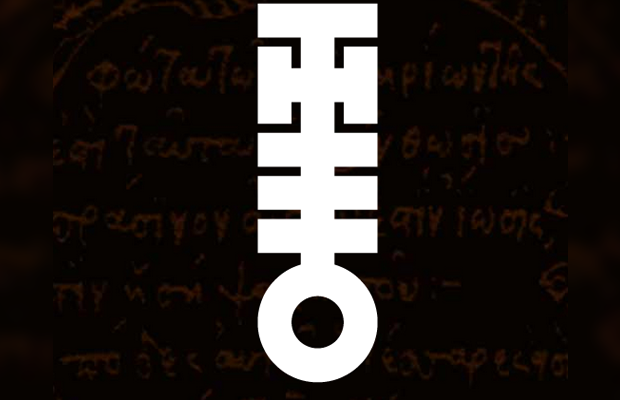 Big O Records (Lansing, MI) is excited to present the debut album by the new progressive rock band THEO. Formed by world reknown keyboardist Jim Alfredson (organissimo, Dirty Fingers, Janiva Magness, Greg Nagy Band, Root Doctor) THEO harkens back to the keyboard-centric superbands of the 1970s like Yes, Genesis, and Emerson Lake and Palmer, but with a distinctly modern and bold approach.
Alfredson is joined by bassist Gary Davenport (805 Band, Janiva Magness), drummer Kevin Depree (Sound Is Red, Greg Nagy Band) and guitarist Jake Reichbart. The eponymous debut album features six tracks including an epic 30 minute opening suite.
Jim Alfredson is best known for his work with acclaimed jazz trio organissimo and is considered among the best Hammond organists working today. As Downbeat magazine wrote, "Alfredson is a remarkable organist who seamlessly synthesizes several generations of keyboard influences…" Keyboard magazine, in reviewing organissimo's album Alive & Kickin', wrote that Alfredson "successfully walk[s] the line between complex and accessible…"
With THEO, Alfredson brings his considerable musicianship to bear on his first love, progressive rock. As Alfredson explains: "I grew up listening to Peter Gabriel, Genesis, Yes, Jethro Tull,King Crimson, Gentle Giant… all the classic prog bands. I even made my own prog 'album' when I was 16 that I passed out to friends and family. But then I was bitten by the jazz bug and dedicated the next 17 years of my life to figuring out that music. Surprisingly, that education paved the road back to progressive music, back to my love of synthesizers and exploring different musical forms. I feel like my musical journey has brought me full circle."

THEO also represents a return to the concept of the keyboardist as a vital and irreplaceable part of the group, rather than a mere sideman. "Most prog these days is metal-based," says Alfredson, "and there's nothing wrong with that. But I feel like it's past time keyboardists get our due again. My primary influence is Tony Banks; his melodicism, his understatedness, his lyricism, and his use of timbre. There's a time and a place for flashiness and there's a time and place for subtlety. THEO is a manifestation of that belief. It should be about the song first, putting that song within a certain atmosphere, and then exploring."
THEO's intrepid and dynamic music is paired with auspicious lyrical themes of corporatization, consumerism, loss of innocence, exile, and the obsession with celebrity. Lead vocals are handled by Alfredson himself. Usually relegated to background duties, Alfredson's surprisingly flexible baritone voice shifts from soaring muscularity to intimate falsetto and everything between. "I think that may be the most notable aspect of this project for my long time fans," says Alfredson. "Those that know me only as an instrumentalist and background singer will hopefully be pleasantly surprised."
THEO is scheduled for a November 17th, 2014 release on Big O Records.